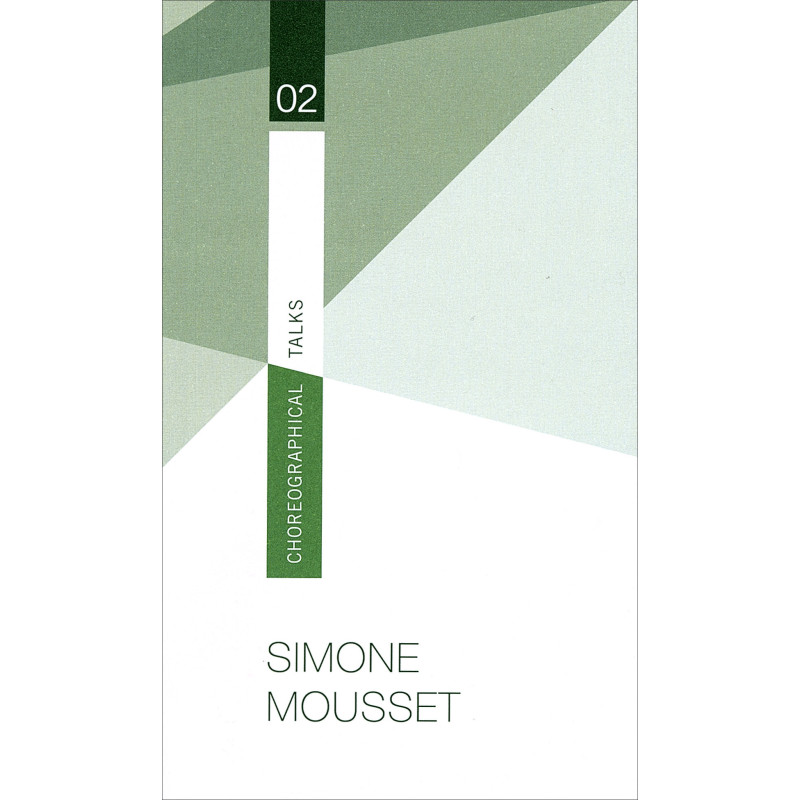  
Choreographical Talks 02
On Uncertainty, Choreographic Spells, and Wanting to be the Grass
Simone Mousset
How can we talk about dance? Is there a relationship between movement and text? With the series Choreographical Talks, which was launched in 2022, the CNL tries to answer these questions by commissioning choreographers based in Luxembourg to reflect upon their art.

Simone Mousset trained in London at Trinity Laban Conservatoire of Music and Dance, at the Royal Academy of Dance and at the London Contemporary Dance School. She has worked with numerous choreographers and companies, and has performed in Luxembourg, in the UK, in Finland, Russia, the Ukraine, Germany, and Lebanon. As a choreographer she started in 2015 with the piece Their Past; other works are Impressing the Grand Duke, The Passion of Andrea (both 2016), Bal (2017), The Passion of Andrea 2 (2019), Bal: Pride and Disappointment (2021) und Empire of a Faun Imaginary (2022). In her creations, Simone Mousset explores the boundaries between fiction and an uncompromised reality and asks questions about the unknown, the unfinished, about complexity and disorder. In 2017, she was awarded the Lëtzebuerger Danzpräis.
Fiche technique
ISBN:

978-2-919798-15-5

Auteur:

Simone Mousset

Editeur:

Centre national de littérature

Langue:

Anglais

Publié:

2023

Nombre de pages:

81
Références spécifiques
ISBN

978-2-919798-15-5
Aucun avis n'a été publié pour le moment.